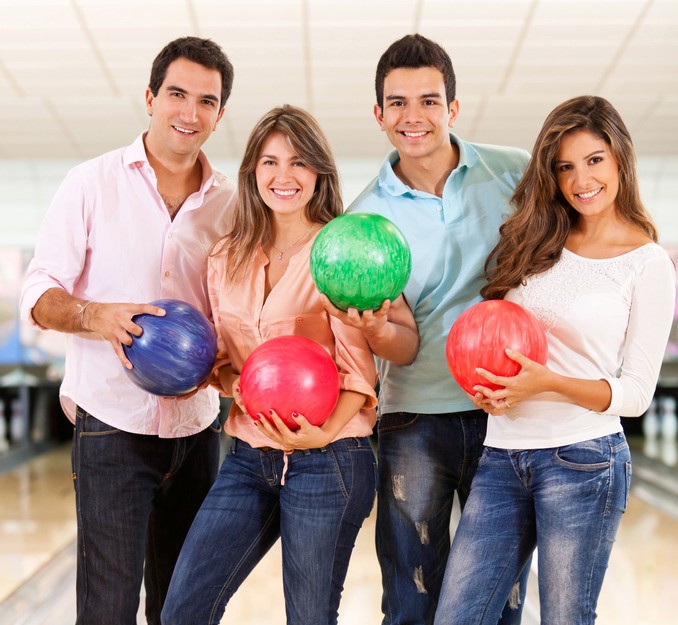 Everyone loves to bowl! It's a great way to get them active while you relax! Come in and check out what we have to offer!
Youth
Due to Covid-19, these dates are currently postponed. For more information or to be notified when these resume please contact us. codys@thezonebowl.com
Bowling Camp Ages 5 to 17.
June 3rd-5th 1 pm learning the basics of bowling, how to be a better bowler
Crazy 8 Leauge (8 pins and its a strike!)
June 6th, 2 pm
Come to the Bowling Center for detailed information and to sign up!
email: info@zonebowlingcenter.com
We look forward to seeing a lot of future bowlers!!